Embark on a journey of seamless insurance product distribution and accessibility with Insure Connect, powered by WesuranceOne. Redefine how product providers like insurers, interact with a vast network of brokers.
Elevate Your Digital Insurance Distribution
Wesurance
One

Build Product

Insure Connect
Your Library, Their Access
Empower brokers with real-time access to your diverse range of insurance products. Allow them to download, brand, and launch these products on their domain, enhancing their portfolio and boosting client trust.
Effortless Product Creation
Our innovative product configurator enables product providers to craft and adjust offerings in just days. Stay responsive and agile in the dynamic digital insurance market with Insure Connect.
Centralised Document
Management
Automated SMS and Email Notifications
Real-Time, All the Time
Embrace the next-gen insurance distribution. From immediate consumer data input to on-the-spot pricing and underwriting, every step is instantaneous and streamlined. Offer unparalleled efficiency to your brokers and their clients.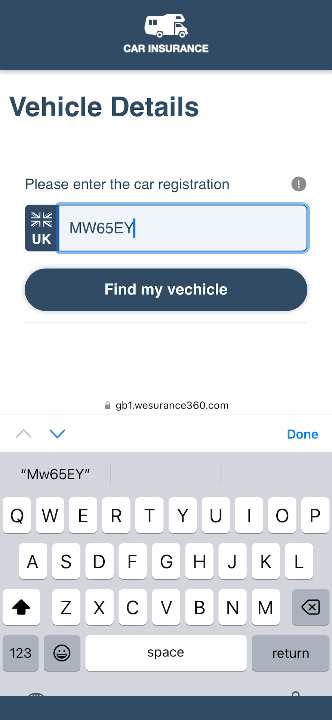 Trusted Connections
Ensure only trusted brokers connect to your library. With [Your Brand] Connect, every broker connection begins with your invitation and concludes with your approval, guaranteeing the integrity of your brand at every step.
Be Future Ready with Insure Connect
Step ahead in the digital insurance evolution. [Your Brand] Connect isn't just about adapting to the future; it's about creating it. Foster innovation and stay at the forefront of the insurance distribution revolution.
Discover the transformative potential of Insure Connect. Join hands with us and shape the future of insurance distribution.
Let's Connect